14-year-old raises money for Covid relief | India News
NEW DELHI: Amid the pain and despair of several people during the peak of the second wave of the Covid-19 pandemic, there are also inspiring stories pouring in from across the country.
An example of this is an initiative by 14-year-old Dhruv Mantri. Class X student from a Gurugram school raised nearly Rs 7 lakh as people struggled for hospital beds, oxygen, medicine, amid increasing Covid infections.
Mantri launched the 'Donate for Oxygen, Save Lives' program to help Covid patients in his hometown of Kuchaman in Rajasthan. The idea came about when his family was battling Covid-19 at the time.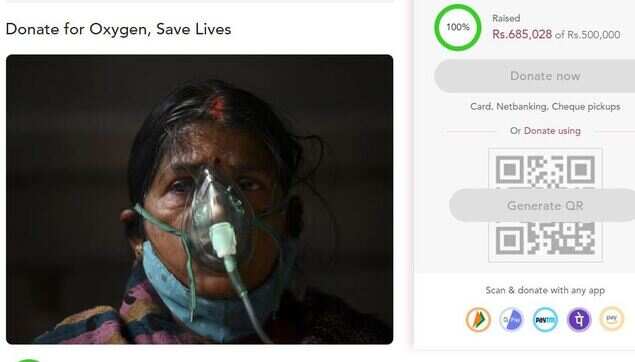 The Covid relief fund of almost Rs 7 lakh was raised through the initiative in less than two weeks.
"The initiative was launched through the fundraising platform, milaap.org, in the second week of May.
Soon, more than 150 people showed up and donated money for the purpose, "Mantri told TOI.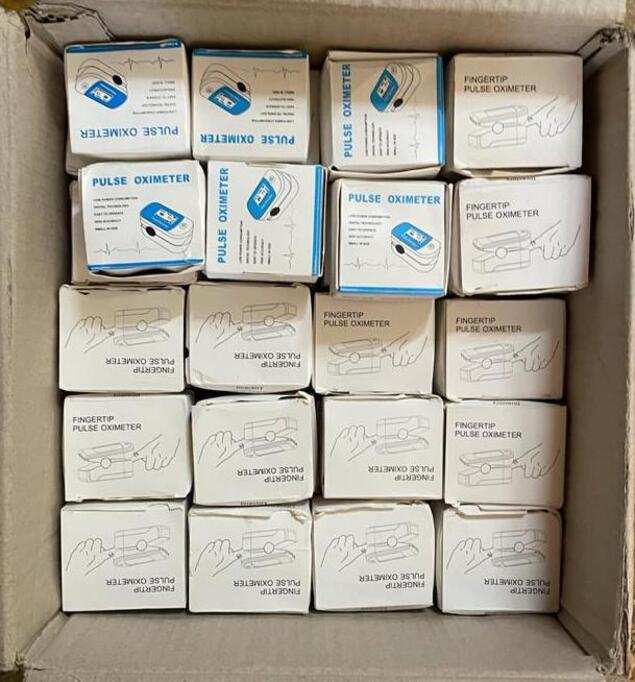 "My hometown has only one government hospital. The money we managed to raise has helped us acquire oxygen concentrators, which are now being used by people in need," he said.