For the first time, Bombay HC allows women to abort 24-week triplets | India News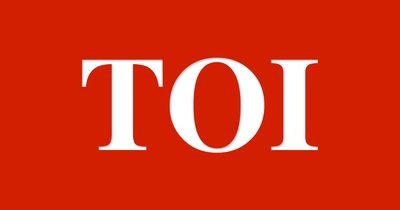 MUMBAI: In a first case of this type, Bombay HC Friday allowed medical termination of a 24-week period the pregnancy with triplets after a JJ Hospital The panel recommended the procedure, saying its continuation will affect the mother's mental health.
A bench of judges Shahrukh Kathawalla and Surendra Tavade allowed a plea from the 41-year-old woman with a psychiatric problem and her husband to allow MTP for her entire pregnancy as a fetus has anencephaly, where a baby is born without parts of the brain. and skull. Noting that on May 12, another HC bank had ordered a panel to examine it "for the possibility of interruption of a single fetus," the judges on May 17 reconstituted the panel and requested a report on the interruption of the "full" pregnancy. .
The panel's May 20 report said the first fetus showed anencephaly and is not likely to survive. The second has a mild chromosomal marker, which means it probably has genetic abnormalities. The report said the third fetus was healthy. Fetal medicine expert Dr Purnima Satoskar recommended termination per Royal College of Obstetricians and Gynaecogists guidelines.
FacebookTwitterLinkedinE-mail