Military walk for 24 hours to help the family trapped in the snow | India News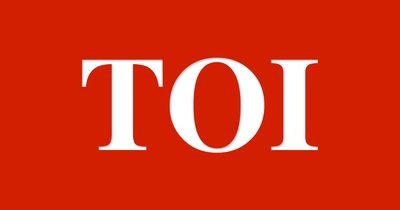 JAMMU: Continuing its effort to help local people in distress, the army Monday brought relief to a nomad family stranded in the snow-covered upper reaches of Kishtwar District on Jammu And Kashmir.
Jammu-based Defense Spokesperson, Lt. Col. Devender Anand He said: "The army provided aid to a stranded nomad family in the Chhatroo subdivision of Kishtwar. The family was going from Kathua to the Marwah (Navapachchi) valley in Kishtwar. An army checkpoint in Bhandarkut received a call for help from a goatherd (Bakkarwal) saying that Basheer ahmed, his wife, three children and their animals had been stranded in the snow and were without food. An Army rescue group then immediately moved from Chingam post and located the family after a long walk of around 24 hours in bad weather conditions. "
The family received food, medicine and other essential items, Colonel Anand said. The defense spokesman also added that the family thanked the Army for its help. The J&K Bakkarwal move to grasslands in the higher reaches of the mountains in the summer season.
FacebookTwitterLinkedinE-mail