Change the way of appointing members of the EC: ADR | India News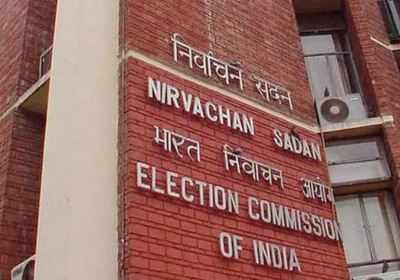 NEW DELHI: emphasizing the need to isolate the Electoral Commission political or executive interference and ensure the purity of the polls, the Association for Democratic Reforms has submitted a PIL in the Supreme Court seeking your direction that the appointment of the members of the electoral panel is not made by the Center, but by a committee made up of the Prime Minister, Leader of the Opposition in Lok Sabha and Chief Justice of the Supreme Court of India.
Referring to Law Commission255th Report of March 2015, the NGO he asked that his recommendations be accepted and that the power to appoint electoral commissioners be given to the high-power committee.
"The appointment of the members of the Electoral Commission only by the executive is incompatible with the values ​​enshrined in the preamble and basic characteristics of the Constitution.
"Democracy is a facet of the basic structure of the Constitution and to guarantee free and fair elections and maintain a healthy democracy in our country, the Electoral Commission must be insulated from political and / or executive interference," the petition says.
FacebookTwitterLinkedinE-mail