Top UP Gangster Among 3 Killed In Jail Shooting | India News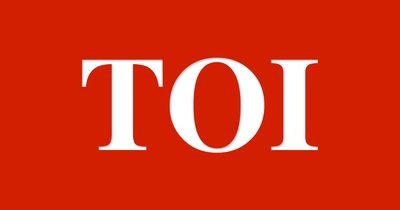 LUCKNOW / MEERUT: Muqeem Kala, a feared western UP gangster and the man responsible for the much-publicized 'exodus from Kairana,' a phrase popularized by ex BJP Deputy Hukum Singh was killed in a shooting inside the Ragauli District Jail in Chitrakoot District on Friday morning. Another criminal Merajuddin, who was an aide to the don-converted-politician Mukhtar Ansari, also died in the Shooting.
According to the police, it was Anshu Dixit, also a story editor, who shot and killed Kala and Merajuddin. He also died in retaliation for police shooting.
Kala was involved in the murder of several policemen
Kala, a native of Shamli, had 65 cases against him and was transferred from Saharanpur Prison to Chitrakoot Prison on May 7. Police said he was engaged in extortion mainly in western UP, Panipat and Dehradun. He was also involved in the murder of several policemen.
CM Yogi adityanath has requested a report on the incident from DG (prisons) Anand Kumar and formed a three-member investigation team comprising Divisional Commissioner, IG (rank) from Chitrakoot Dham and DIG prisons.
Chitrakoot SP Ankit Mittal said YOU that Dixit opened fire around 9.30am. "Anshu killed Muqeem Kala and Merajuddin with a pistol. He also held five inmates at gunpoint and threatened to kill them. Jail officials asked him to surrender, but he opened fire. He was killed in retaliation for shooting by the police, "he said. When asked how Dixit got hold of a gun, DG (prisons) Kumar said it is being investigated. Sources said that around 10 rounds were fired inside the jail facility, including shots fired by the police.
Merajuddin had 14 cases to his name while two Dixit was named a defendant in 10 cases.
FacebookTwitterLinkedinE-mail