A vaccine dose interval of 1 year is fine, but ideally 4 weeks: Senior Virologist | India News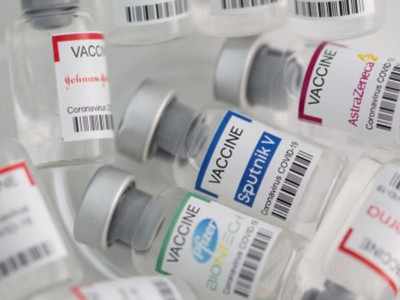 Representative image
BENGALURU: The Center's warning to states to extend the interval between the first and second doses of Covishield The vaccine at 12-16 weeks of the first 6-8 weeks has left many older people confused. Those who took the second dose after six weeks are now concerned about its effectiveness.
"We took the second dose in 6 to 8 weeks, but the latest ad suggesting a 12 to 16 week interval left us confused," said Sridhar MS, 61, from Bengaluru.
Dr. T Jacob John, retired professor and chief of clinical virology and microbiology at Christian Medical College, VelloreHe said there is absolutely no problem if the second dose of Covishield is delayed.
"The protection it offers after a four-week interval is almost 100% against a severe form of the disease," he explained. "But it is not 100% against mild and moderate Covid. Increasing the interval to 12 weeks increases efficacy against mild to moderate disease. "
Dr. John admitted that no studies have been done to test efficacy beyond a 12-week window. "What is known so far with all vaccines is that even if you delay the second dose by a year, the first dose is still effective. Given the situation, an interval of four weeks is ideal. But if there is a problem with the supply, is it better to delay it so that more people get the first dose? ", He said. "If someone has forgotten the second dose of CovaxinIt can also be taken within a year, "he said.
FacebookTwitterLinkedinE-mail