Lashkar trio killed in meeting with J&K | India News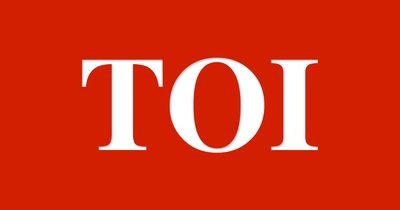 SRINAGAR: Three Lashkar-e-Taiba terrorists hiding in a house in Kokernag, in the southern Kashmir district of Anantnag, were shot dead by security forces on Tuesday after they rejected an offer to surrender and opened fire on the advancing team, J&K police said.
Villagers caught in the crossfire were safely evacuated after the joint police team, army Y CRPF stopped the operation for some time to make sure there were no civilian casualties.
The 4 am meeting took place after security forces rallied to a house in Sheikhpora village in the Vailoo area of ​​Kokernag, based on intelligence information about the presence of three Lashkar terrorists there. "The trio had been given the opportunity to surrender, but they chose to retaliate. All three were killed in the encounter that followed," a police spokesman said.
The murdered terrorists were identified as Ilyas Ahmad Dar alias Sameer from Kokernag, Ubaid Shafi alias Abdullah from Batamaloo in Srinagar and Aqib Ahmad Lone alias Sahil from Khandaypora in Kulgam. "According to police records, they were all part of various attacks against security forces and security establishments."
IGP (Kashmir range) Vijay Kumar tweeted that Ubaid Shafi was involved in the terror attack on the home of a BJP official at Aari Bagh in Srinagar's Nowgam on April 1. A police officer identified as Rameez Raja was killed in that attack.
An AK-47 rifle, two pistols and other incriminating materials were found at the scene of Tuesday's meeting.
Police said relatives of the killed militants would be allowed to attend their funeral after completing medico-legal formalities.
FacebookTwitterLinkedinE-mail