NHAI Delegates Financial Powers to Regional Offices to Accelerate Oxygen Plant Construction | India News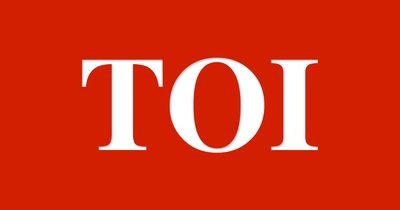 NEW DELHI: The National Highway Authority of India (CHEW, has delegated financial powers to its regional offices to involve contractors already carrying out NH works in different areas to accelerate the construction of structures for the installation of pressure swing adsorption (PSA) medical oxygen plants.
Although NHAI is involved in building structures for nearly 580 such plants across the country, work will begin at 200 priority locations. The sources said the pace of construction will be in sync with the installation of medical oxygen plants.
Two entities – Defense Research and Development Organization (DRDO) and HLL Infra Tech Services (HITES) – They have been tasked with establishing captive medical oxygen plants across the country. The sources said that while the structures for DRDO plants can be done in a week or 10 days, HITES plants need RCC structure and would take at least a month.
"The NHAI headquarters has allowed us to involve contractors who are carrying out road works in different areas and we can complete this task by including this in the 'scope change' of ongoing projects. It is an emergency situation. We have identified all the locations and have immobilized supplies of people and materials. As soon as we get the go-ahead from the Ministry of Health, we will start working, "said a senior NHAI official.
TOI reported Wednesday that road builders have also asked their field offices to take over the construction of the structure of these plants on the warpath and not to worry about finances.
FacebookTwitterLinkedinE-mail