SC quota ruling: I told you, says oppn enraged, wants the law to be changed again | India News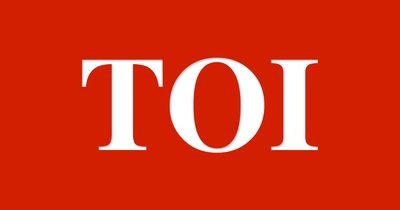 NEW DELHI: Criticizing the Modi government for ignoring its warnings, opposition MPs and OBC leaders have demanded that the Center amend the 102nd Constitutional Amendment Act to restore the exclusive powers of states to identify backward castes .
Opposition MPs are furious over Wednesday's Supreme Court ruling that interpreted the amendment that granted the National Commission for Backward Classes constitutional status but altered the CBO identification system.
"We repeatedly warned the government that the drafting of the bill would jeopardize the power of states to rank backward castes. It clearly gave the NCBC primacy. But social justice minister Thaawarchand Gehlot said our fears were out. Now, SC's ruling must be appealed against and the 102nd amendment amended again, "said BJD MP Bhartruhari Mahtab in the Lok Sabha.
Later, Congressional MP and CBO leader BK Hari Prasad said that the opposition's fears had come true. "The law should be amended according to the demands that the opposition deputies had made in parliament and that the social justice minister rejected," he said.
had reported on March 12 on the arrests of CBO leaders and opposition MPs when the SC decided to examine whether the 102nd amendment removed the power to identify CBOs from states.
FacebookTwitterLinkedinE-mail