Cong, the left hits post-election violence 'unleashed by TMC' | India News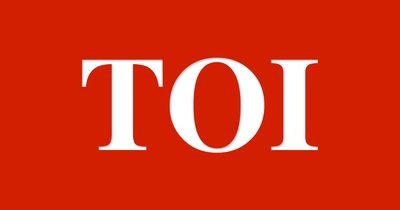 NEW DELHI: Congress and left-wing parties criticized post-election violence unleashed by TMC workers against political opponents in West Bengal and said the electorate did not vote for such anarchy.
Congress and the Left said their workers had also been attacked by Trinamool Congress in the wake of Mamata Banerjee's third consecutive victory in assembly polls.
Posting photos as evidence of the violence, CPM chief Sitaram Yechury said the attack would be "resisted and rejected." "Are these reports of gruesome violence at TMC's 'victory celebrations' in Bengal? Condemnable. They will be resisted and rejected. Instead of focusing on fighting the pandemic, TMC unleashes such chaos. CPI (M), as always, he will be with people to protect, help, bring relief, "he tweeted.
"The post-election violence that TMC has unleashed against congressional workers is unacceptable. Even women and children are not spared," said Congressman Jitin Prasada.
Left-wing leaders Subhashini Ali and Aishe Ghosh also condemned the violence. In tolerating the "brutal assassination" of AIDWA leader Kakoli Kshetrapal, Ali said that TMC's decisive victory had led to increased aggression against political opponents. Ghosh spoke about the young left-wing workers who were helping people in these desperate times, likely pointing to the government's mishandling of the Covid-19 pandemic.
FacebookTwitterLinkedinE-mail