Two months into truce, Pakistan resorts to unprovoked dismissal | India News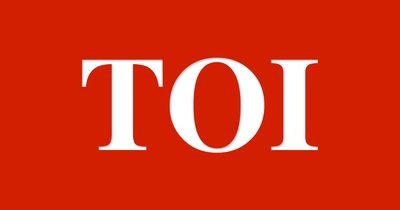 JAMMU: Two months after signing a ceasefire agreement with India on February 25, Pakistan resorted to unprovoked shot along the International Border (IB) in Ramgarh Samba district sector, Jammu And Kashmir, early Monday.
According to sources, Pakistani outposts manned by 10 Chenab Rangers fired around four mortar rounds and 20 rounds of small arms towards the Indian forces deployed at the Majra border post. "Indian security personnel observed restraint. No loss of life or injuries were reported," said a BSF spokesman.
On April 25, BSF alert troops had foiled an attempt by Pakistan to fly a drone into Indian territory over the IB in the Arnia sector of Jammu.
India and Pakistan agreed to a ceasefire along the border in a joint statement on February 25, after which the weapons fell silent, bringing much relief to border populations. Currently, harvesting of standing crops is in progress along the fence in border villages.
The two countries had signed a ceasefire agreement in 2003, but it was barely followed in letter and spirit, with more violations than enforcement. The last three years were the worst, with 2,936 violations of the ceasefire committed by Pakistan in 2018, 3,289 in 2019 and 5,133 in 2020.
FacebookTwitterLinkedinE-mail