Fugitive rapist arrested after 33 years: Reasi Police | India News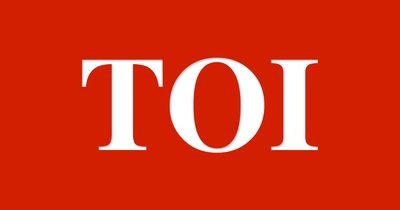 JAMMU: Jammu and Kashmir police arrested a criminal who was on the run from Srinagar who has been on the run for the past 33 years. Ghulam Mohd by Kherkote on Banihal He had disappeared after a rape and kidnapping case against him was recorded at the Mohore Police Station in 1988.
The Reasi The police obtained information about the presence of the escaping criminal in the Safakadal area of ​​Srinagar and the accused was arrested with the help of the Srinagar Police.
A court order under Section 512 of the CrPC was issued by the chief district and sessions judge, Udhampur on June 22, 1989, and that he was executed after his arrest in Srinagar, police said.
Thirty-three years ago, at the time of the commission of this crime, Reasi was not a district nor was there a court of sessions in Reasi. The town of Mahore at that time was under the jurisdiction of the Udhampur district, with only two police stations, one in Reasi and the other in Mohore in the Reasi area.
The other defendants in the case, Amkala from Bathoi, Ghulam Mohd Sheikh and Sonaullah from Kherkote tehsil, were later rescued.
The Reasi Police, under the command of SSP Shailender Singh, have launched a special campaign to arrest the fugitives, who have been evading arrest and this is the seventh fugitive arrested in the last two weeks.
FacebookTwitterLinkedinE-mail