Maoists kill a policeman, the third in 10 days | India News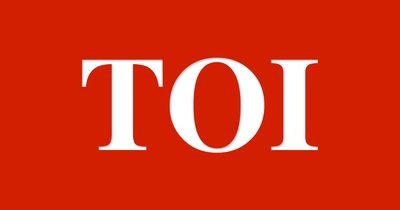 RAIPUR: The Maoists have killed a policeman they had kidnapped from his village in Bastar's Bijapur district four days ago. SI Murli Tati, who was on medical leave, is the third off-duty police officer killed by Maoists in less than 10 days in Bastar.
Since the Maoists had held him hostage for a few days, there was hope that they would release him. But her body was found on the outskirts of a town, not far from her own, early Saturday. A note left on his body said that the decision to assassinate him had been made in a 'jan adalat' because he had 'dared to join forces' and had killed many PLGA frames.
Unlike the hijacking of the CoBRA commando Rakeshwar Singh Manhas, there was no public call from activists for Tati's release. The officer's wife had asked the Maoists to forgive him, saying: "My husband's mental state is not good. He left home without saying anything. I hope that people will help me and ask the Maoists to release my husband. "
IF Tati was with District Reserve Guards (DRG) – a unit of local tribes that spearheads anti-Maoist operations. He had gone to his Palnar village in Gangaloor, but was abducted on April 21. Police said Tati had joined the force during the last days of the Salwa judum movement in 2011.
After killing 22 Jawans in an ambush on April 3, the Maoists have killed more than seven people, including a 15-year-old boy and three policemen, in less than two weeks.
FacebookTwitterLinkedinE-mail