Google Doodle honors the former head of Isro, UR Rao | India News
NEW DELHI: Visit Google's India page today, and you'll find a photo of a gentleman in a suit and tie, holding what looks like a satellite against the backdrop of space, and a view of Earth taken from a distance.
Hiver your mouse, and it tells you that it is the 89th birthday of Udupi Ramachandra Rao (better known as UR Rao).
UR Rao needs no introduction. An eminent scientist, he was president of Isro between 1984 and 1994.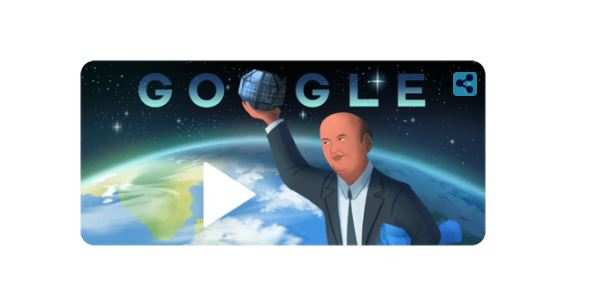 Many firsts are attributed to him. Rao assumed responsibility for the establishment of satellite technology in India in 1972.
Under his leadership, beginning with the first Indian satellite "Aryabhata" in 1975, more than 18 satellites were designed, manufactured and launched to provide communications, remote sensing and meteorological services.
Rao received the Padma Bhushan in 1976 and Padma Vibhushan in 2017.