India to Co-Chair Regional Forum to Conserve Wildlife Habitats | India News
NEW DELHI: After successfully increasing the population of wild animals such as tigers, lions and leopards through the protection of their habitats, India will be the co-chair of the Asia Protected Areas Association (APAP) supported by IUCN for three years and it would, in this capacity, help other Asian countries to manage their protected areas.
APAP is a regional platform to help governments and other stakeholders collaborate for more effective management of protected areas (PA) in the region. APAP currently consists of 21 members from 17 countries, including China, Japan, South Korea, Nepal, Bhutan, Sri Lanka, and Bangladesh.
APAP, formally launched at the IUCN World Parks Congress in Australia in 2014, is chaired by IUCN Asia and co-chaired by an APAP member country. India will replace South Korea, which held this position for three years until November 2020.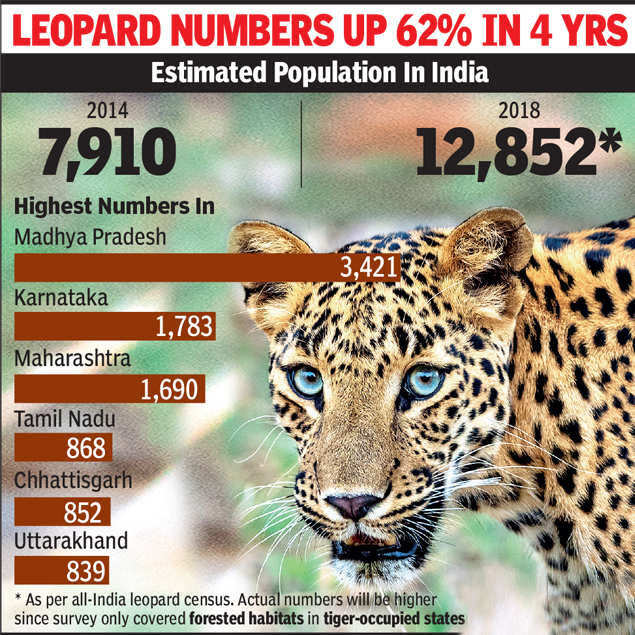 "As Co-Chair, India will play a critical leadership role in addressing and assisting countries in the Asian region in the conservation agenda and 'protected area management' at the national and transboundary level," said Vivek Saxena, Country Representative , International Union for Conservation of Nature (IUCN).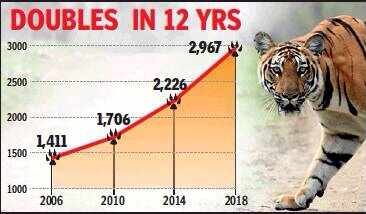 He said: "India has a number of success stories, such as the conservation of tiger, elephant, Asiatic lion, snow leopard, Indian bustard, Indian Ganges dolphin and several other iconic species that can be exhibited internationally through from the APAP platform.. "
India had released its leopard population estimates in December, showing a 62% increase in their numbers in four years, from 7,910 in 2014 to 12,852 in 2018. Similarly, it recorded a 29% increase in the lion population. Asians living in Gujarat Gir forest. , in the last five years, from 523 in 2015 to 674 in 2020.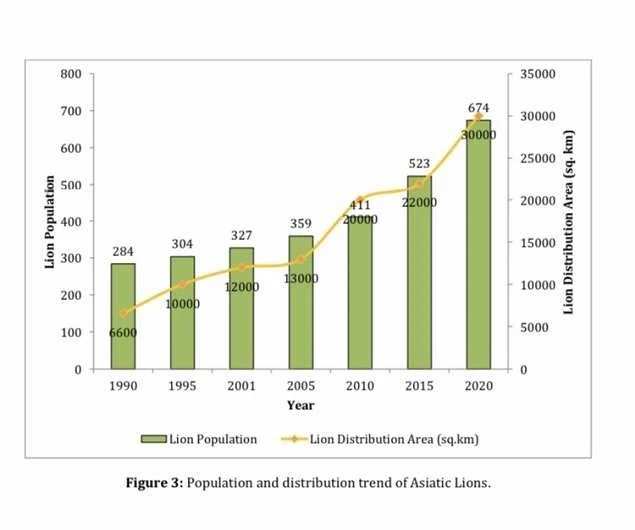 In 2019, the country had released tiger population data showing a 33% increase in the number of big cats, from 2,226 in 2014 to 2,967 in 2018, making India home to 75% of the world's population. of tigers.