Newly elected DDC members are sworn in in all Kashmir districts | India News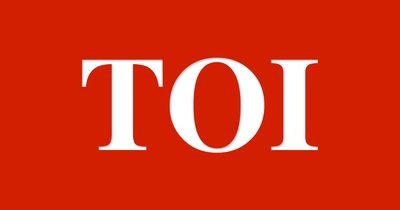 SRINAGAR: The elected members of the inaugural District Development Councils (DDC) elections held in Jammu and Kashmir were administered on Monday under oath by the respective district chiefs in all districts of the Kashmir division.
A statement issued to the Kashmir News Office said that on the occasion, 138 DDC members representing 138 constituencies from 10 districts of the Kashmir division took an oath in the name of God and pledged to have true faith and allegiance to the Constitution of India and also defend sovereignty. from India.
Srinagar DDC Commissioner Shahid Iqbal Choudhary swore in the Srinagar DDC members.
While speaking to the media, Shahid said that with the completion of the swearing-in ceremony of the DDC members, the implementation process of the three-tier Panchayati Raj Act has been fully implemented at UT.
He said that the members of the DDC will receive the necessary training on the implementation of the rules and regulations and will be informed about the powers delegated to them by the Constitution.
Shahid said the election of the DDC chair will be held shortly and a notice will be issued soon.
The event was attended by sarpanchs, panchs, municipal councilors, as well as district and sector officials.
FacebookTwitterLinkedinEmail