Indigenous aircraft carrier completes basin test at CSL | India News
KOCHI: In a major development in the Indigenous Aircraft Carrier I (IAC-I) project underway at Cochin Shipyard Limited (CSL),
Kochi
, the ship's basin tests were successfully completed on Monday. The basin tests are primarily intended to test the ship's main propulsion plant in port and is a precursor to subsequent sea trials.
In other words, it is done to test propulsion (motion), transmission (electricity), and axle systems. The basin testing is an important advance as the IAC-I project is well behind in its schedule. With the successful completion of Basin Trials, IAC has entered the final phase of the project, Sea Trials, which is scheduled to take place in the first half of 2021.
The trials were held in the presence of Vice Admiral AK Chawla, commanding officer of the Southern Naval Command (SNC), and Madhu S Nair, president and managing director of CSL.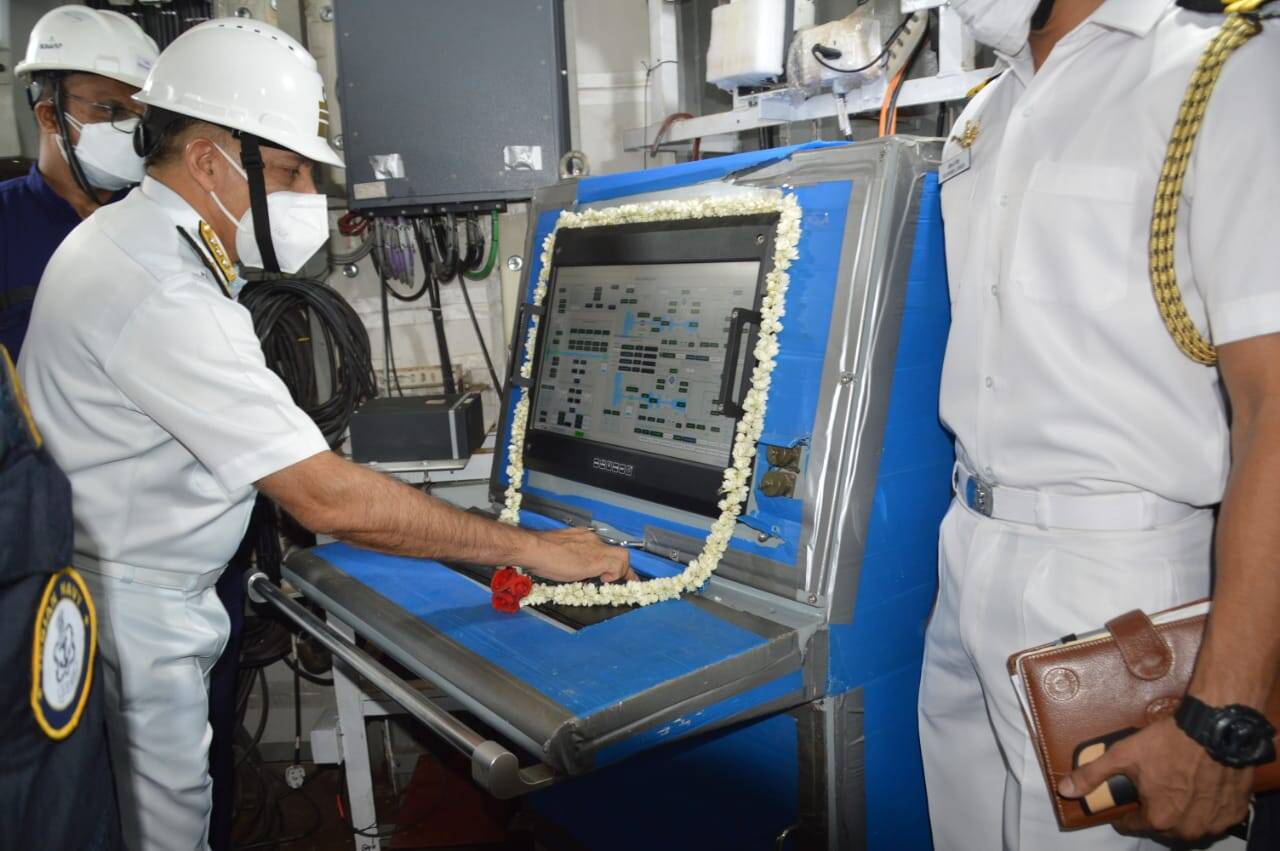 During the tests, on board the IAC, extensive tests were carried out on the four LM2500 gas turbines, main gearboxes, shafts and controllable pitch propellers, along with their integrated control systems.
In addition, the main auxiliary equipment and systems, such as the steering gear, the air conditioning plants, the compressors, the centrifuges, the 60 critical pumps, the main fire fighting system, the power generation and distribution system, the main machinery of fire suppression and de-flooding systems, entire floor. Machinery and all internal communication equipment were also tested during the trials.
Despite the restrictions imposed by the shutdown due to the Covid-19 pandemic, CSL and the Indian Navy worked as a team to ensure the timely completion of all essential tasks prior to the Carrier Basin Tests. It is solely due to astute planning and implementation of the necessary security measures on the ground that work aboard the Carrier could progress unhindered even during the peak of the pandemic, "said a Navy statement.
NV Suresh Babu, Director of Operations, CSL, Commodore Ishan Tandon, Director of the Carrier Acceptance Test Team (CATT), Commodore Sameer Aggarwal, Chief of Staff (Technician), Naval Command South, Commodore Cyril Thomas, Production Superintendent of Warships (WPS) and Commodore Vivek Dahiya, Commanding Officer (Designated) were also present at the trials.