An opportunity for reform is coming
The decision by the television audience measurement agency BARC to suspend the ratings of news channels for three months while trying to upgrade to world standards is welcome.
BARC has defrauded an entire industry and consumers by allowing itself to be manipulated with remarkable ease. The small sample sizes were allegedly taken advantage of by Republic TV and others who bribed some households to keep watching their channel and thus manipulate the TRPs. How the Mumbai police prosecute those responsible for the scam will be closely watched.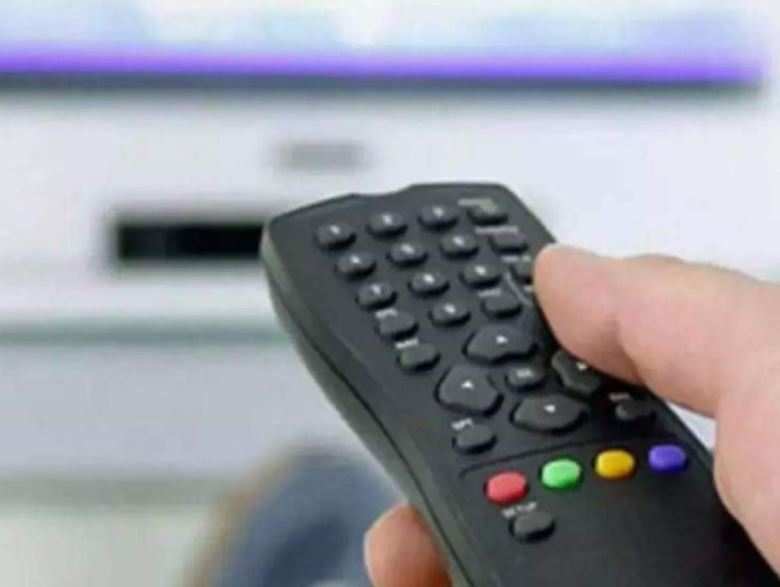 Influential bodies such as the National Association of Broadcasters and the Publishers Guild of India have criticized the BARC survey methodology for misleading conclusions about audience habits based on such low sample sizes. BARC has now promised to review and increase the measurement and reporting of audience data for niche segments such as English channels.
Read also | TRP: Built on houses of cards?
But critics point out that increasing the sample size from 44,000 to 1 lakh as required by TRAI is still not adequate for a large television audience spread across 19 million households. Tapping the return path data of more than 6 crore from DTH decoders will at least partially compensate for the shortcomings of the current BARC survey. This is the direction in which the industry must move. Poor understanding of viewers' tastes and behavior has rewarded bad journalism and unethical practices. Don't waste this opportunity for reform.