Bi-directional charging from Audi: Audi develops bi-directional charging: 'The electric car supplies power to the house'
NEW DELHI:
Audi and the Hager Group teamed up and developed bi-directional charging, a research and solution approach that creates financial incentives and offers greater security of supply.
Bidirectional loading concept: the
electric car
as a flexible energy storage unit
The idea is as simple as it is great: The electric car's high-voltage battery not only charges through the wall box in the home, but can also power the home as a decentralized storage medium.
If the customer has a photovoltaic system, the electric car serves as a temporary storage medium for the eco-electricity generated in the country.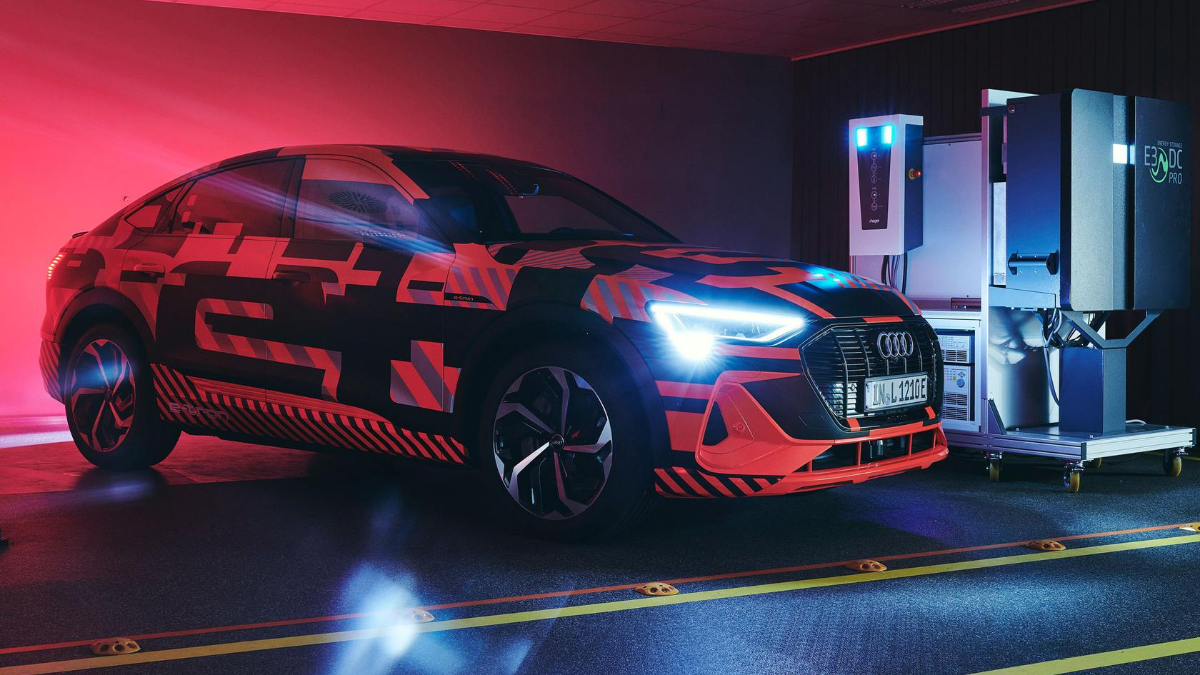 When the sun is no longer shining, the vehicle can supply the stored electricity to the home. Bi-directional home charging, also known as Vehicle to Home (V2H), has great potential to reduce homeowner electricity costs and increase grid stability.
As an additional expansion stage in combination with a home storage unit, almost complete energy independence and increased security of supply in the event of a power outage are possible.
"Using electric vehicle batteries to help protect the climate while lowering electricity costs is a vision that we have found fascinating from the start. And we have found an ideal partner at Audi ", explains Ulrich Reiner, project manager at Hager Group.
As the number of registered electric cars increases, the number of mobile energy storage units also increases. This offers great potential, provided the storage capacity can be used intelligently, Audi said.
"Electric mobility is bringing the automotive industry and the energy sector closer. The battery in an Audi e-tron could supply power to a single-family home for about a week independently. Looking ahead, we want to make this potential accessible and make the electric car part of the energy transition as a four-wheel energy storage device, "says Martin Dehm, technical project manager for bi-directional charging at Audi. .