Netizens stop following Karan Johar, Alia Bhatt on Instagram as Sushant Singh Rajput gains popularity on social media
Sushant Singh Rajput's death has sparked a debate about nepotism, which appears to have affected the follow-up on social media of several Bollywood celebrities. The online popularity of celebrities like Karan Johar and Alia Bhatt has been affected. According to a news portal, Karan Johar's Instagram account recorded a drop in followers on Instagram, from 11 million to 10.8 million. Alia Bhatt also recorded a decrease in her fans on social media with her Instagram profile which now has a following of 48.3 million from 48.4.
On the other hand, there has been an increase in social media followers on Instagram for Sushant Singh Rajput. The actor's followers went from 9 million to 11.8 million in recent days.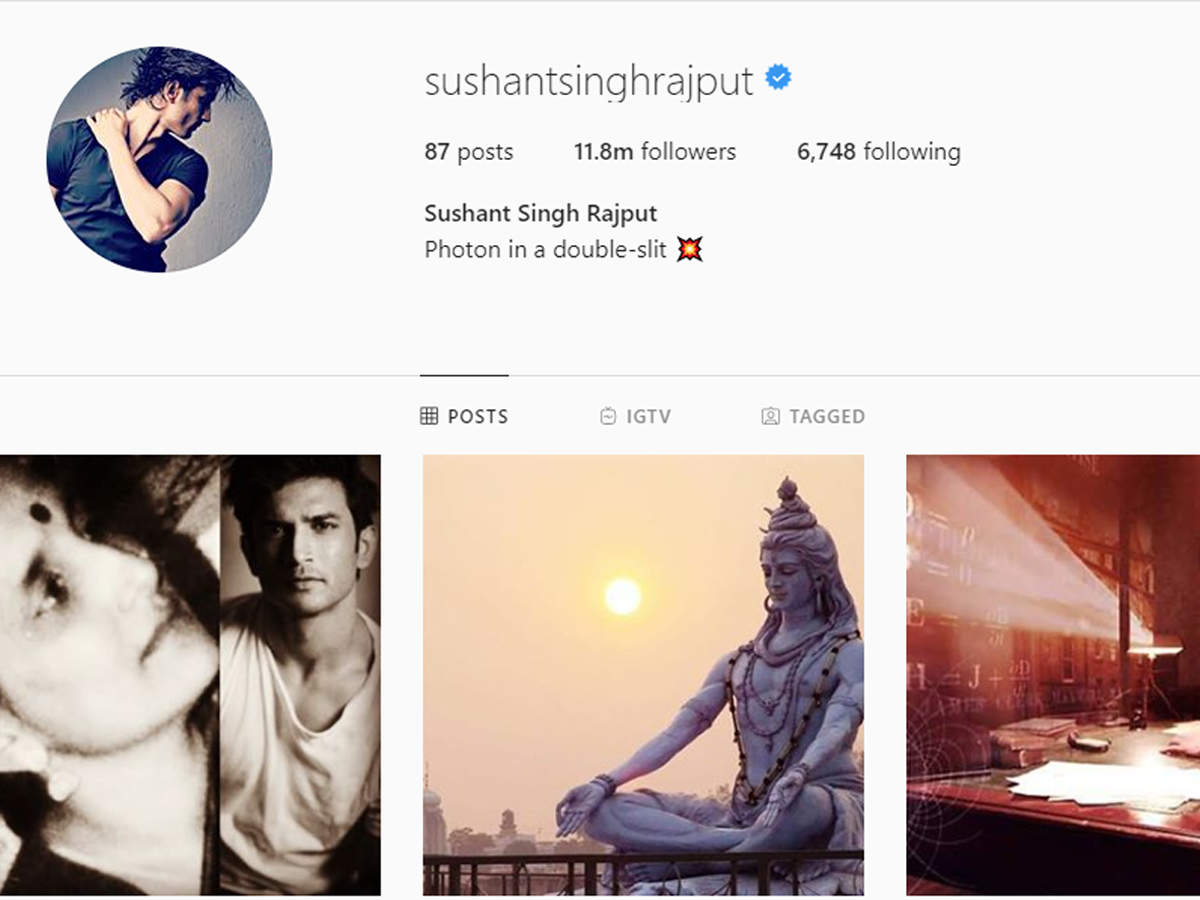 Sushant Singh Rajput's disappearance has caused shocks and fans of the actor continue to mourn his loss. The actor had successfully transitioned from being a background dancer to enchanting the audience with television and owning the big screen with his ace. It was last seen on Nitesh Tiwari directed by "Chhichhore", which received a positive response from the audience.