Break the style bar without breaking the bank: say hello to Gulabo from Abu Sandeep
The month of June is finally here and we have officially entered the summer of 2020. For all of us who love fashion, this season sounds like a series of trends that we look forward to incorporating into our wardrobes. From flirty florals to muted pastels, from nautical stripes to sunken collars, summer simply gives us too many options to experiment. Unfortunately, this year has been a bit of a bad one on the fashion front because of the COVID-19-induced crash that pretty much made us spend half of spring indoors. With stores and malls closed, our favorite brands were no longer within our reach for a long time and all of our glamor plans were indefinitely delayed. But guess what, we have good news!
Indian couture duo Abu Jani and Sandeep Khosla are giving our personal sense a reason to rejoice with the launch of their new e-commerce website with their label.
GULABO BY ABU SANDEEP. The collection includes dresses, tops, shirts, tunics, kurtas, skirts, saris, pants and dhotis. The garments are highlighted with special patterns, touches of embroidery, accented with motifs and Gota finishes that put the luxury ready to wear. What specifically stands out are the separate garments like blouses, tops and tunics that can be perfectly combined with jeans and pants.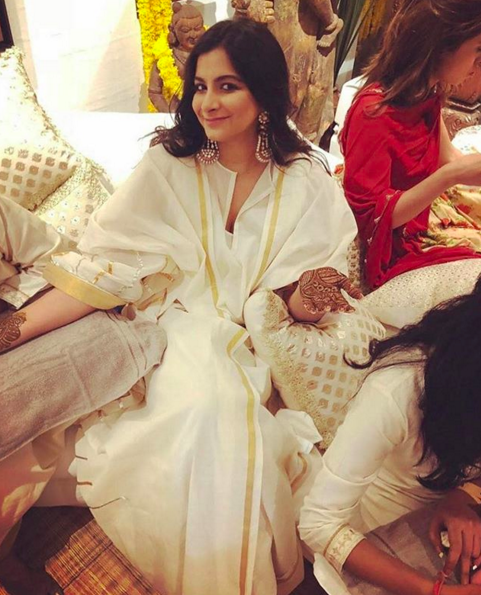 Rea Kapoor in Gulabo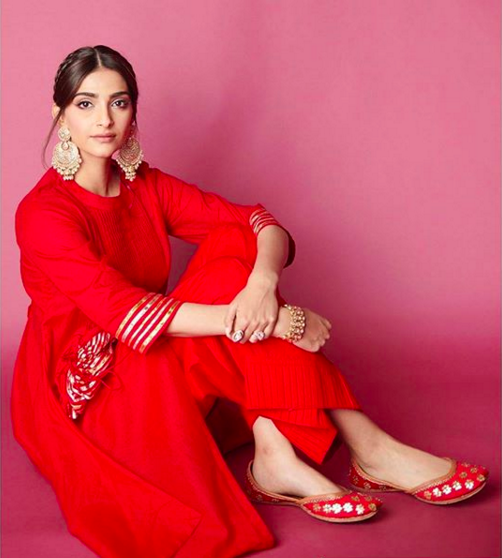 Sonam Kapoor wears the Gulabo look
GULABO BY ABU SANDEEP is the perfect label to buy online. These are fabulous separate garments, both in Indian and Western clothing. It works as formal and even casual wear during the summer months. The label is already a favorite in New Delhi, Mumbai and Goa, and is for those who want a sass style and spirit with a delicious dose of detail on their cottons. Now that it's available online, anyone can access it, anywhere in India and around the world, "shares Sandeep Khosla.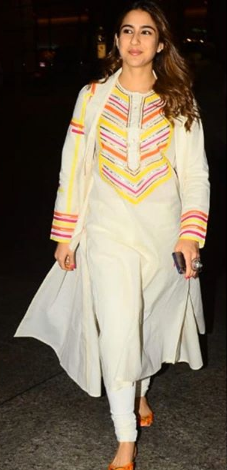 Sara Ali Khan in Gulabo


GULABO BY ABU SANDEEP'S has specifically paid for an ode to fashion "ready-to-wear", popularly known as ready-to-wear. The label is an interesting expression of natural fabrics, flowing silhouettes and delightfully easy styling. Light and breezy, it focuses on silhouettes rehearsed in white tones, jewel tones and printed cottons. Abu Jani says: "GULABO BY ABU SANDEEP will also appeal to those who want to be simpler, even when it comes to occasions and formal wear. Gota's collections, in particular, are perfect for celebration and can be personalized with fabulous jewelry and can be worn for festive events and weddings. We have taken silhouettes and twisted them to create clothes that ooze attitude. Whether it's collars and sleeves or box pleats and asymmetrical hems, GULABO is a bold style with a touch of whimsy, proving that "prêt" can also be completely unique and glamorous. "
The best part is that GULABO has something for every woman and every mood, and it's also delightfully light in the pocket!
Go to
GULABO BY ABU SANDEEP to dip into the latest summer trends without leaving home.

Check out the designer duo
Instagram page and visit their
website for more fashion inspiration.
Disclaimer: This article has been produced on behalf of Miss India Organization by Times Internet Spotlight team.