Exclusive – Bigg Boss 13 fame Paras Chhabra's ex-girlfriend Akanksha Puri removes a tattoo from her name
Vighnaharta Ganesh's actress Akanksha Puri, who was in a relationship with the famous Pag Chhabra of Bigg Boss 13, had her name tattoo removed. The actress redesigned the entire tattoo on her wrist and removed the name of Paras.
Sources close to Akanksha revealed to us that he is extremely happy about it and in fact has a new design in the same place. Instead of the name of Paras, he has added a barcode and has written "Being Me" on it. Akanksha has made it very clear that he wants to move on in life and removed his tattoo even before Paras could do it.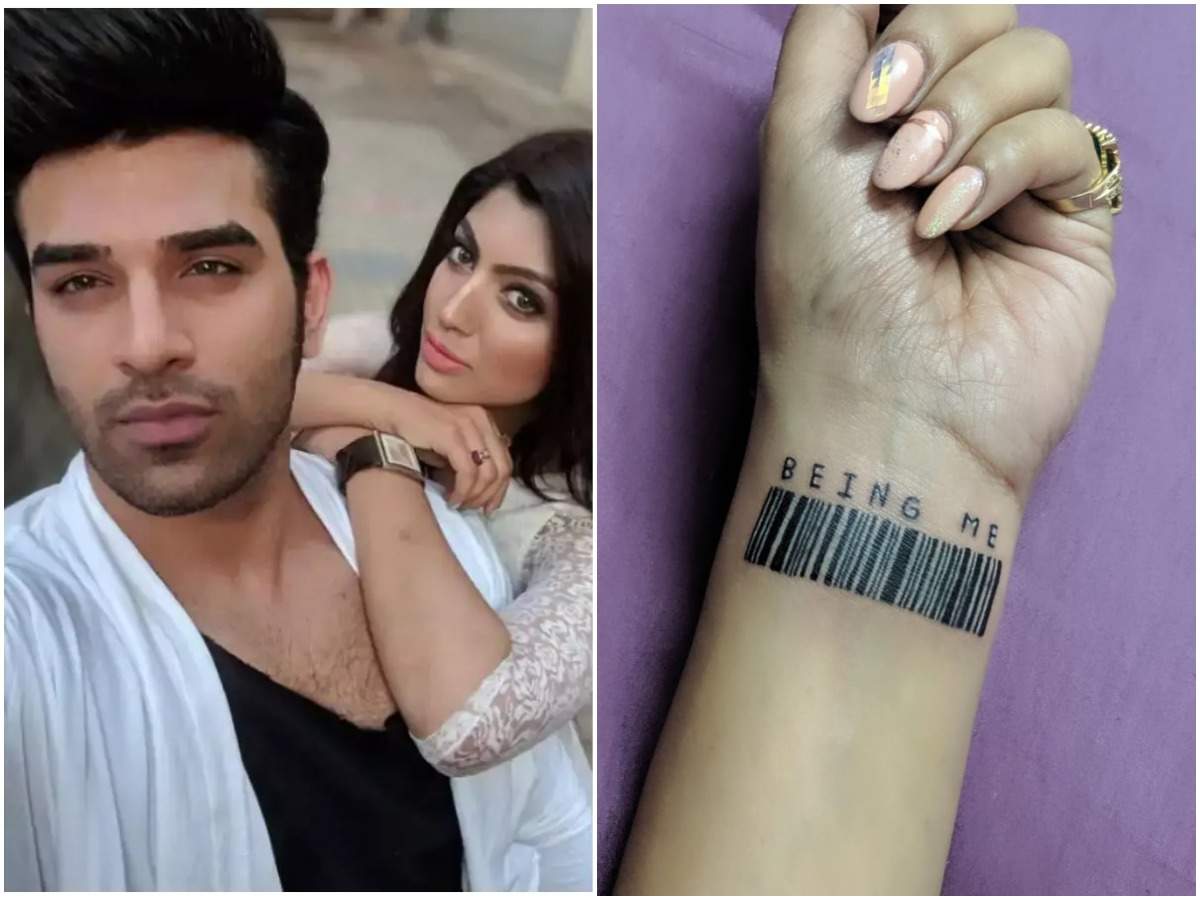 When he was contacted, Akanksha said: "It's my time. I'm dating my job and loving myself like never before. I'm just being a being in a world where everyone tries to be fake and something else. Because you can never fail to be yourself, so I'm #beingme. I have my name with the barcode. The next thing I've written being me has been my hashtag for years. "
Paras and Akanksha's relationship reached a difficult point after Bigg Boss 13 entered the house. On the show, Paras got very close to the inmate Mahira Sharma and his proximity became a topic of conversation. They were even romantically linked to each other.
Paras was seen telling housemates that his girlfriend Akanksha forced him to get a tattoo of his name and that things were not right between them when he entered the program. All this shot up and Akanksha decided to end his three-year relationship with Paras.