Kobe Bryant: Horrific accident kills NBA legend Kobe Bryant and 8 others: What we know so far | Off the field News
NBA legend Kobe Bryant was killed on Sunday when the helicopter he was flying in crashed and burst into flames in thick foggy conditions near Los Angeles. There were nine people on board, including Kobe, and there were no survivors. News of the tragic incident plunged legions of fans around the world into mourning.
The cause of the crash is not known yet and the investigation, which has been begun by the Federal Aviation Administration (FAA) and the National Transportation Safety Board, could take a long time to conclude.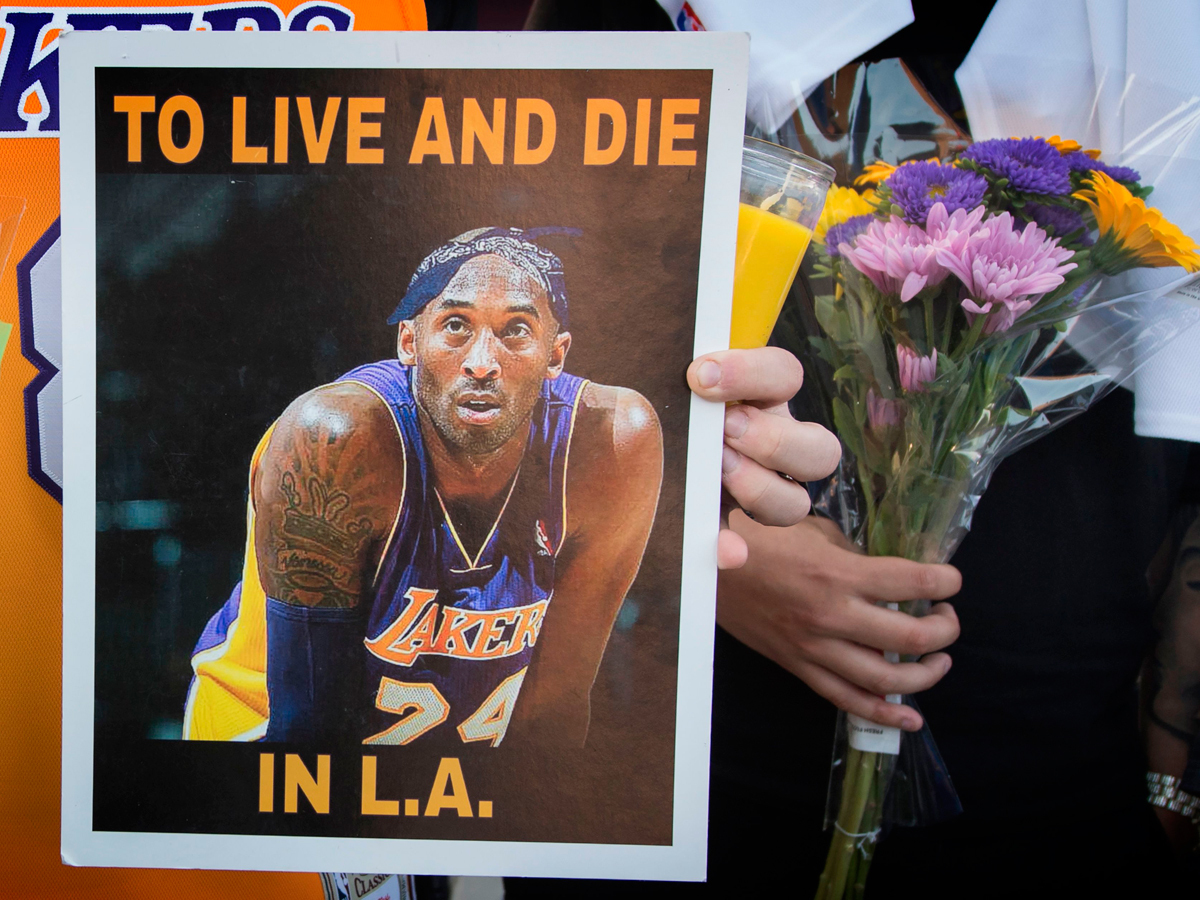 (AFP Photo)
Here's what we know so far about the crash:
* 41-year-old Kobe Bryant and his 13-year-old daughter Gianna among nine people killed in a helicopter crash on Sunday
* Kobe, Gianna and seven others were in a Sikorsky S-76 helicopter
* The helicopter Kobe was in was built in 1991
* The helicopter slammed into a rugged hillside in Calabasas, west of Los Angeles, on Sunday
* The helicopter took off from the John Wayne airport at 9:06 a.m. local time on Sunday and crashed shortly before 10 a.m. local time in Calabasas
* The helicopter crash started a brush fire
* There were nine people in the helicopter as per the flight manifest
* Dozens of firefighters and paramedics battled across steep terrain to reach the flaming wreckage at the crash site but found no survivors
* Reports: The recovery process could take days because of the remote location of the crash site
* The National Transportation Safety Board has said an 18-member team of investigators will be sent to California to probe the cause of the crash
* Los Angeles County Sheriff Alex Villanueva has said that the investigation of the crash will be a "very extensive process"
* A growing investigation will include the FBI and focus primarily on weather conditions and potential mechanical issues.
* Reports: The effort to recover the victims' bodies has also begun but could take a couple of days
* Los Angeles County Chief Medical Examiner Jonathan Lucas: "We're doing everything we can to confirm identifications and give closure to the families involved"
* The accident was only hours after Bryant was overtaken by current Lakers star LeBron James in third place on the all-time NBA scoring list in a Saturday game at Philadelphia
* Bryant's final post on social media had been a tweet congratulating James on surpassing him – "Continuing to move the game forward @KingJames," Bryant wrote. "Much respect my brother #33644."
* According to reports, the pilot of the helicopter, Orange Coast college baseball coach John Altobelli, his wife Keri and daughter Alyssa and an assistant girls basketball coach were also killed in the crash