Are you amongst the 60% wearing the wrong shoes to the Gym?
You wake up early and go for a long run. In fact, you have been going to the gym several times a week. But instead of feeling better about yourself, your feet start to ache and you don't feel comfortable or confident while exercising. We are sure you have given this more than a thought, but have not been able to zero in on the issue at hand. Or should we say Feet! Yes feet, the problem lies in the kind of shoes that you are wearing for your workout. A recent study has shown that approximately 60%** of people wear the wrong shoes to the gym! People who wear running shoes to the gym, that not only lowers the performance but also increases the risk of getting injured while exercising. So before you hit the track or the gym, make sure that you pay attention to what shoes you are wearing.
Experts agree that choosing the right shoes is as important as the workout itself. However, almost 36%* of people are not aware or are not sure that running shoes are significantly different from Gym shoes. Running shoes are for heel-to-toe movement whereas, training shoes are for multi-directional movement, especially lateral (side-to-side) movement. For training sessions, a person needs more flexible shoes for a wider range of movement and a comfortable upper and flexible midsole. Running shoes are lightweight footwear purely designed for prolonged or regular running. Inversely, training shoes have a lower heel drop to keep the foot closer to the ground to push off and pivot. Training shoes are generally heavier than running shoes and provide more grip to the foot for simple and complex workouts.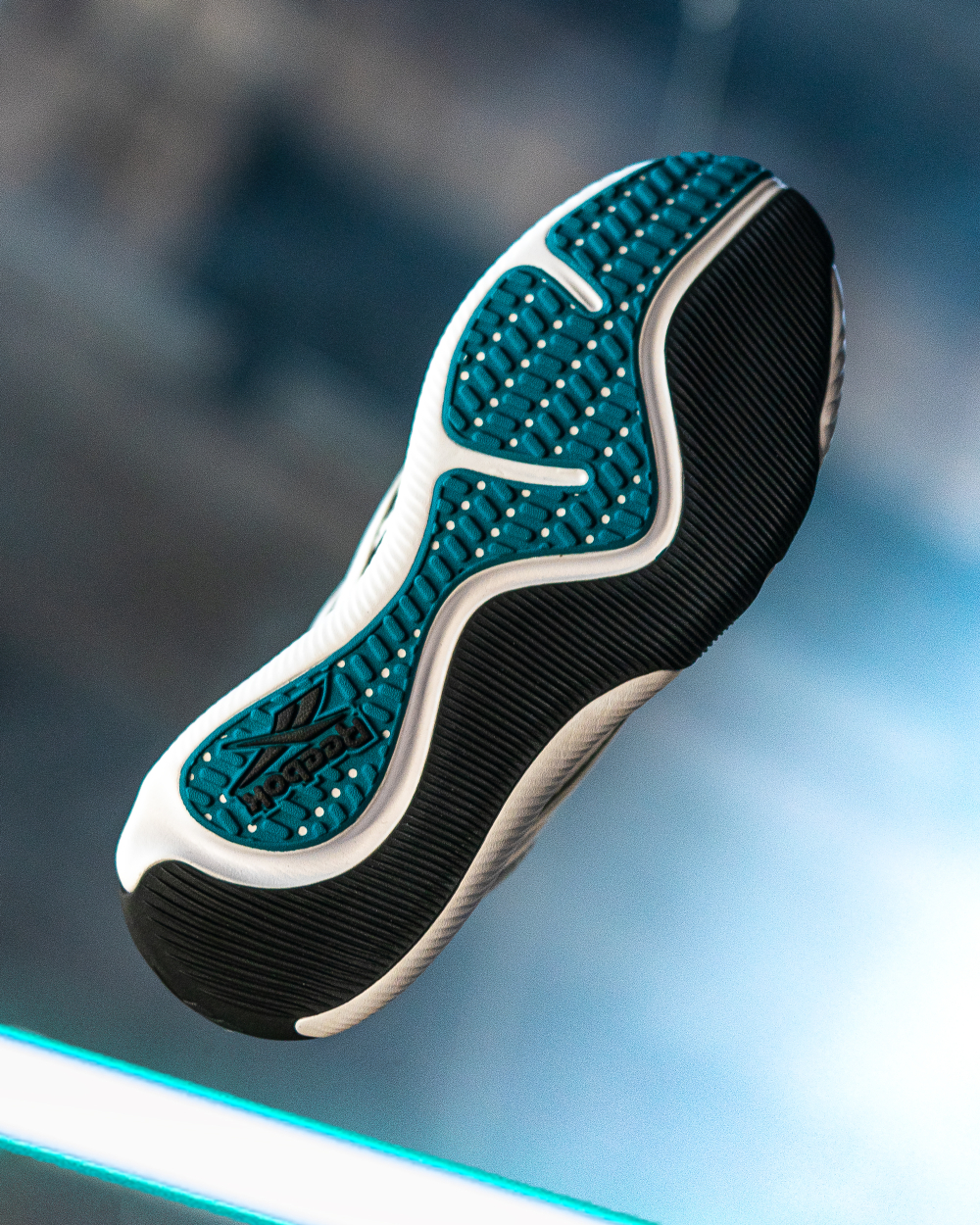 According to a survey, around 35%* of people do not use a specific shoe for their gym training sessions because of a lack of knowledge and pure ignorance. The position of the feet while exercising influences the alignment of every other part, muscles, and joints, of the body. The right shoes can help strengthen foot muscles and ease short-term aches and pains, but they can't undo real damage from improper footwear which acts as a demotivating factor to the already tough task.
After considering the needs of the HIIT ( High-Intensity Interval Training) community, Reebok is helping people stay fit with the help of the right pair of shoes that are designed for them. The brand also wants people to understand the fact that over time the shoes that you wear can make a lot of difference to your comfort, stamina, and fitness. "Wearing the wrong shoes for your workout not just means a less effective workout, it can also lead to a bad injury. The is built with grip, stability, and durability to handle anything that you throw it's way, whether squatting, jumping, sprinting or lifting, you don't need to hold anything back. The
Reebok HIIT has evolved beyond the standard running or training shoe using technology designed specifically for all types of workouts", says celebrity fitness expert Shivoham.
Different workouts require different types of movements from the body, and the best workout shoes are specifically designed to provide the right support at the right angle. There are people who have experienced a lack of confidence because of the lower grip of a shoe which affects the performance in sessions."It can be tempting to use the same pair of sneakers for all your workouts: walking, running, dancing and training but each activity might require a different kind of shoe. It is ideal to have different shoes that match the workout you're doing. For instance,
Reebok HIIT TR has a mixed grip pattern that provides traction in every direction that makes it an ideal shoe for high-intensity interval training.", says Namrata Purohit, Pilates instructor who co-founded The Pilates Studio.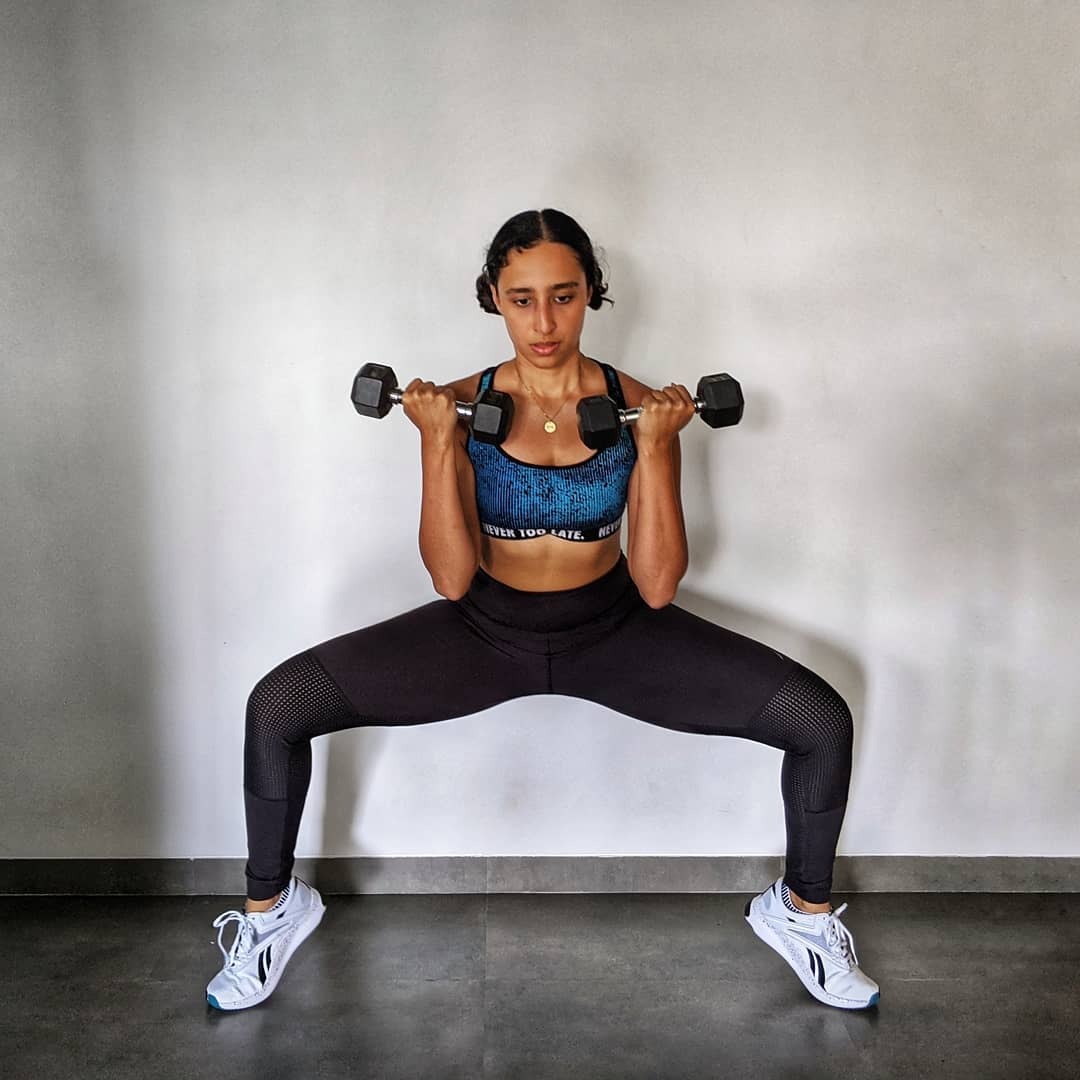 The solution to the delayed New Year's Fitness Goals

With every New Year comes a new resolution of going to the gym and staying fit. After considering the needs of the HIIT community, Reebok is doing its bit by helping people stay fit with the help of the right pair of shoes. The brand also wants people to understand the fact that over time the shoes that you wear can make a lot of difference to your comfort, stamina, and fitness.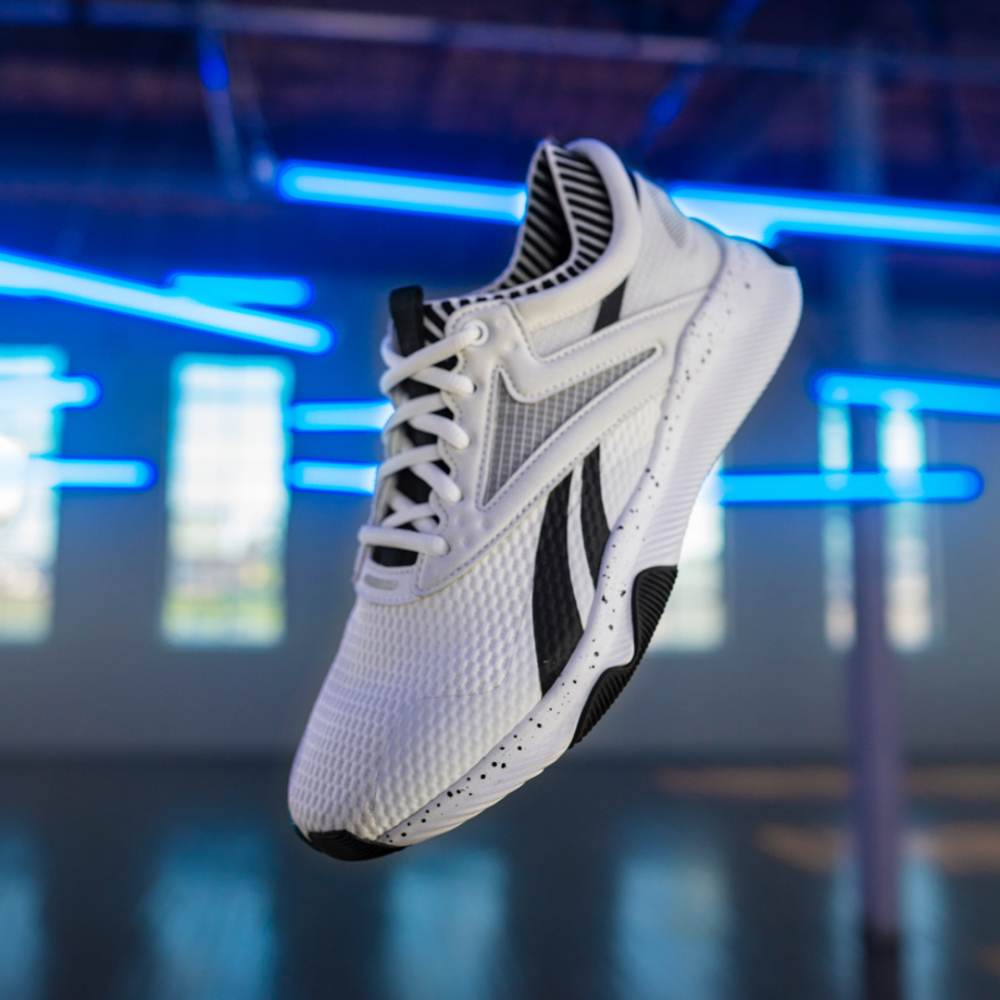 Considering these basic yet very important points of difference,
Reebok created an elite training shoe capable of handling an array of movements and surfaces, superior for all workout conditions. Whether there is a need to push, pull, squat or lunge, the High-Intensity Interval Training (HIIT) TR shoes gives you the confidence needed to not hold anything back, enabling you with the perfect grip for more stability to handle anything from squatting, and jumping, to sprinting or lifting. The
Reebok HIIT TR has evolved beyond the standard training shoes, technically designed specifically for the HIIT community. Once 60%* of people wearing the wrong gym shoes get it right, people will know that working out is not as daunting as it seems. So, get your HIIT TRs on and begin on your 2020 fitness goals even if it's past January 1.
*According to a survey conducted by Reebok.
Disclaimer: This article has been produced on behalf of Reebok by Times Internet's Spotlight Team.